Best selling products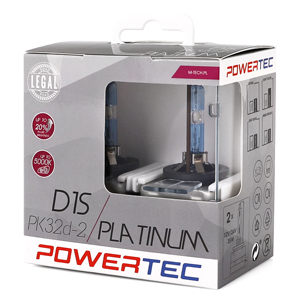 -36%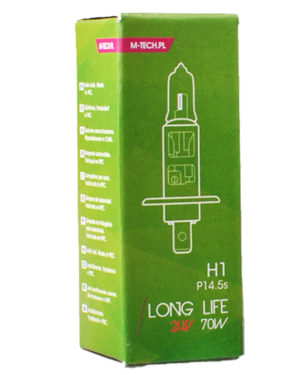 -7%
Welcome to Novobia Market
Simply offer or order products
NOVOBIA Market as Onlineshop is in fact a compilation of know-how about Products and Sales Online, good or bad experiences, that have been made over the years. Investing in those years enables us today to achieve our main goal: the marketplace for everyone.
Since 2011 we have been working on a tool with which many internet users worldwide can sell or buy products without restrictions. We started with ready-made online shops and then gained the necessary experience on platforms such as eBay, Amazon, Rakuten, PriceMinister or Alibaba.
You can register for free on Novobia Market and sell or buy your product anywhere in the world.
You want to open a shop on our platform Novobia Market, specially on www.novobia.com/en/, it's very easy. Although you are an online seller small or large, the options for each category of sellers have been well addressed.
The Afroshops or even the Asian shops can find their categories on our platform Novobia Market. Sellers of spices, beauty products, fashion, furniture, auto parts, machinery, used cars and much more can find all the categories you need to sell or buy.
Discover our most popular categories
 Alfa Romeo
 Audi
 BMW
 Mercedes-Benz
 Volkswagen
Your advantages – secure payment methods
You have found your product and would like to complete the purchase, so you land in our checkout. There you can select which payment method is suitable for your order.
Novobia Markt offers several payment options, for example the worldwide payment system PayPal, payment by credit card, payment with Stripe, Klarna, cash on delivery only within Germany for customers who pay the goods in cash when the goods are handed over to the postman, who is usually DHL would like.
Novobia Markt also offers classic payment methods, for example payment by bank transfer or cash for pickup.
News about the Novobia Market
Novobia Market and all the staff are working continuously to ensure that offers and new products are updated for the benefit of our customers and dealers.
Some categories show fewer products than others, no problem, we list new products every day.
Always visit our online catalog or write to us if you have a need.
We are pleased that you are with us.