Daily deals
-18%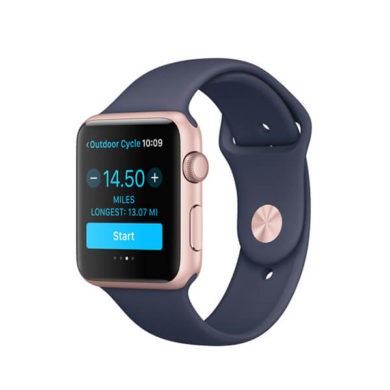 Style Code Live is a daily, live show where style enthusiasts can connect, chat, shop, and get the inside scoop on the latest fashion and beauty trends.
Hurry up! Offers end in:
Dear User,
Since 2011, we have been striving to create a tool that allows many internet users to be able to sell products or make unrestricted purchases worldwide. We started with pre-created online stores, then we acquired the necessary experience on platforms like eBay, Amazon, Rakuten, PriceMinister or Alibaba.
NOVOBIA Market represents indeed a compilation of know-how, good or bad experience lived during all these years. Investments during these years allow us today to reach our main target: the marketplace for all.
You can register for free and sell or buy your product anywhere in the world.
You want to create a store on our platform, it's very easy. If you are a small or large online seller, the options have been well addressed for any category of seller.
The afroshops or even the Asian shops find their categories in our platform. Sellers of spices, beauty products, fashion, furniture, auto parts, machinery, used cars and more, you find all the categories you need to sell or buy.
We have in place a customer service which allows us to regulate the flow of transactions and registrations, and to deal with disputes internally first between the parties.
Please consult our sections on the footer to find the necessary information.
Best regards,
Chief Management